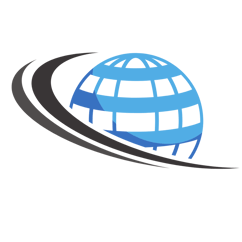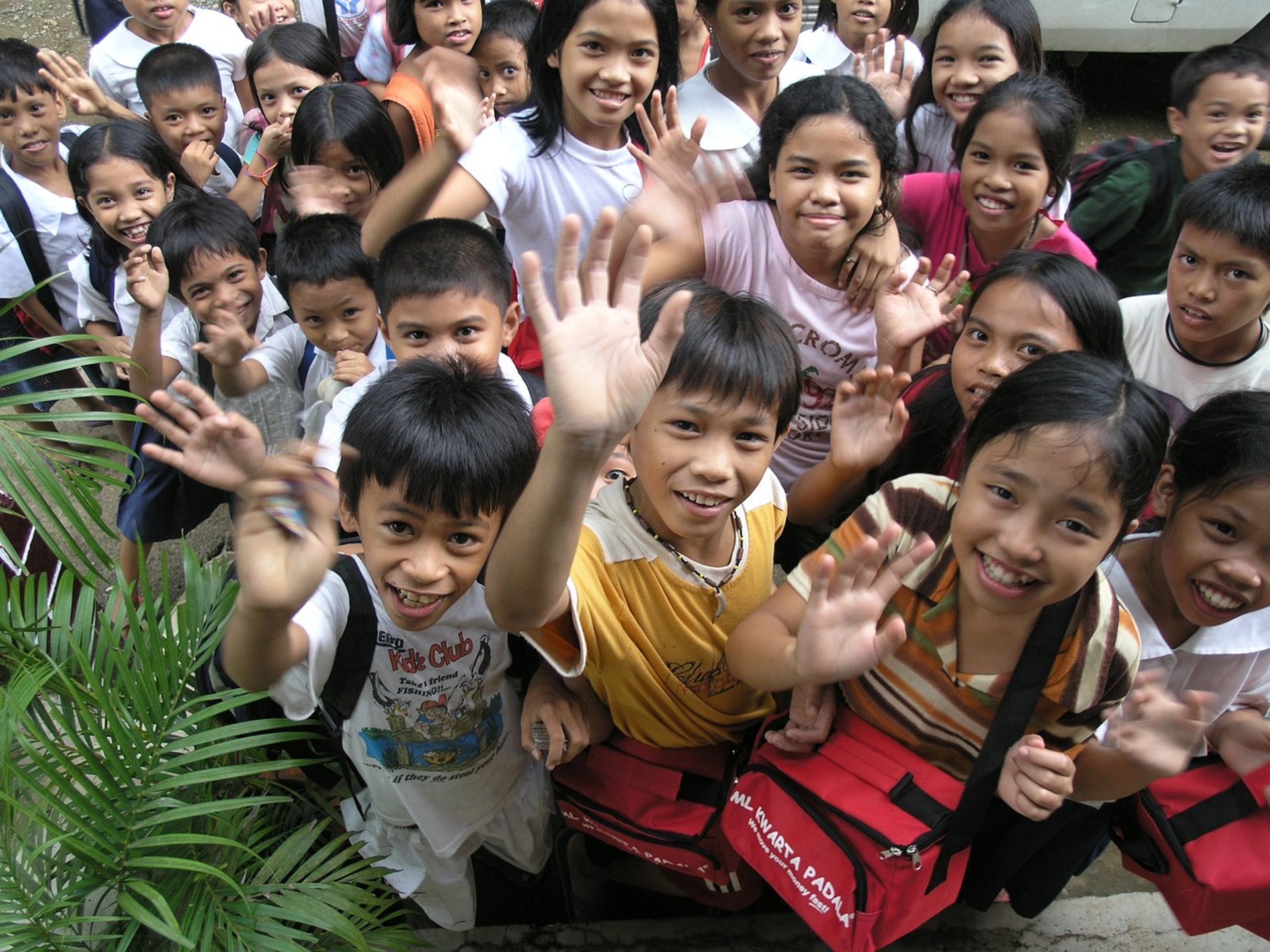 At Across the Globe, our mission is to illuminate the lives of orphans in the Philippines by sending them heartfelt care packages filled with love, essentials, and a touch of joy from Canada. We firmly believe that every child deserves a chance to experience comfort, security, and the warmth of compassion.
In a world that can sometimes feel indifferent, we are dedicated to making a positive impact by reaching out to those who need it the most from Across The Globe. We are committed to curating care packages that go beyond material support, delivering a message of hope and a reminder that they are valued members of our global community.
We work collaboratively with our local community here in Canada and communities in the Philippines to ensure that our efforts are aligned with their needs and aspirations. We believe in the power of unity and the strength that comes from working together for a common cause. Through partnerships and ongoing communication, we are able to provide sustainable and meaningful support to these children, giving them a chance to thrive despite their circumstances.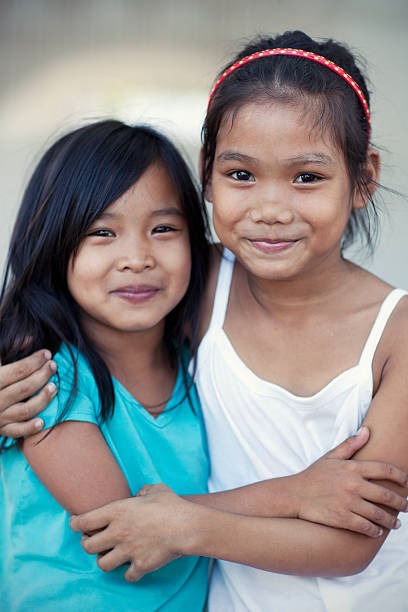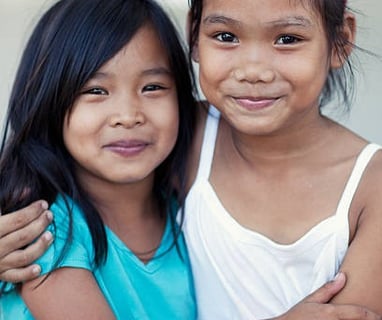 As we continue on this journey, our vision remains clear: to create a world where every orphaned child in the Philippines experiences the warmth of care and the promise of a brighter future. Join us in our mission as we spread hope, love, and positivity, one care package at a time. Together, we can make a difference and touch the lives of those who need it the most.