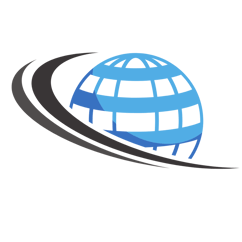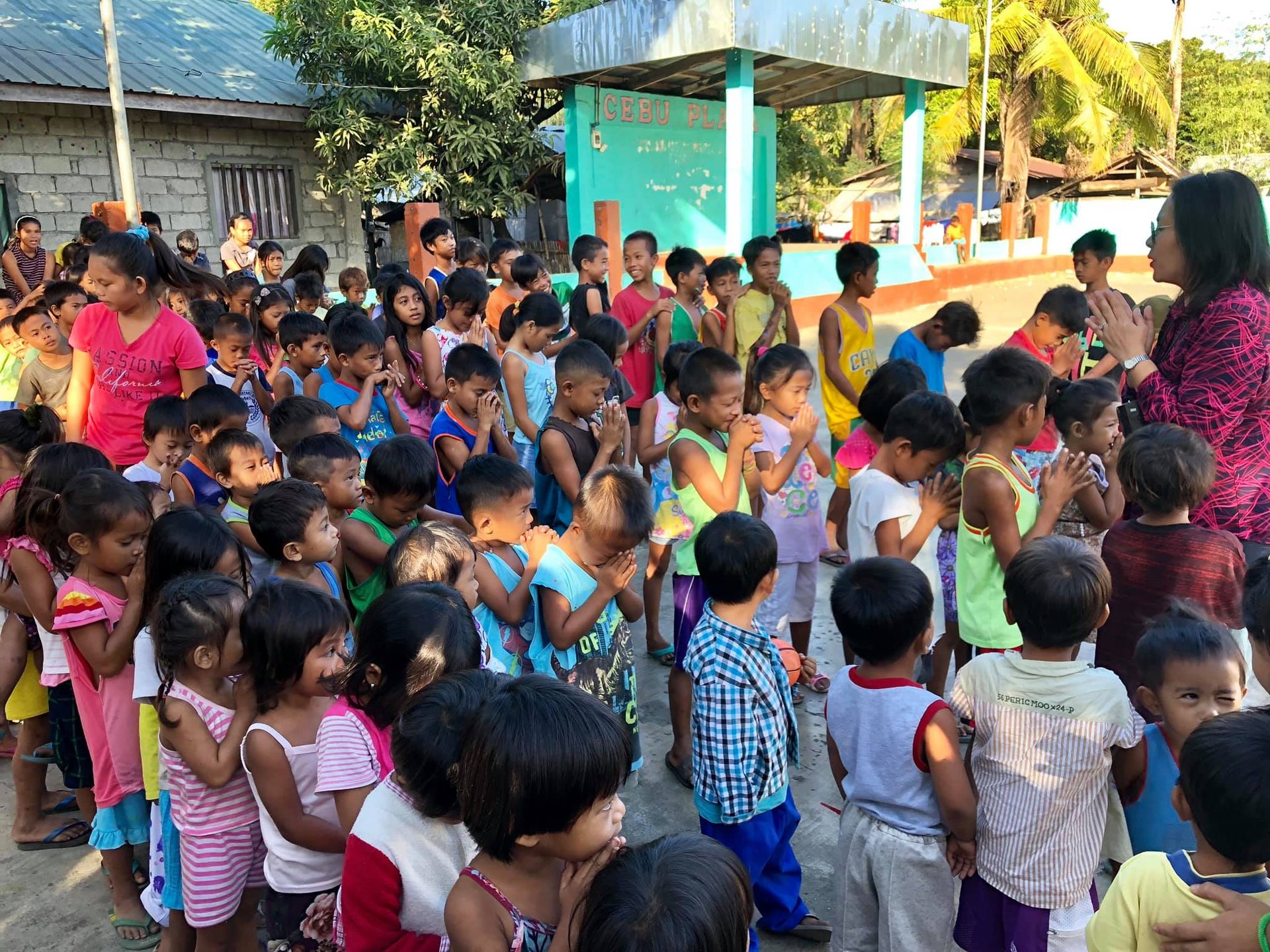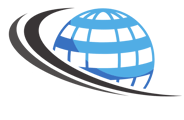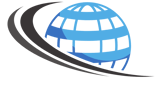 HELP OTHERS, CHANGE LIVES
Join us in making a difference in the lives of orphans in the Philippines from Across the Globe (Canada).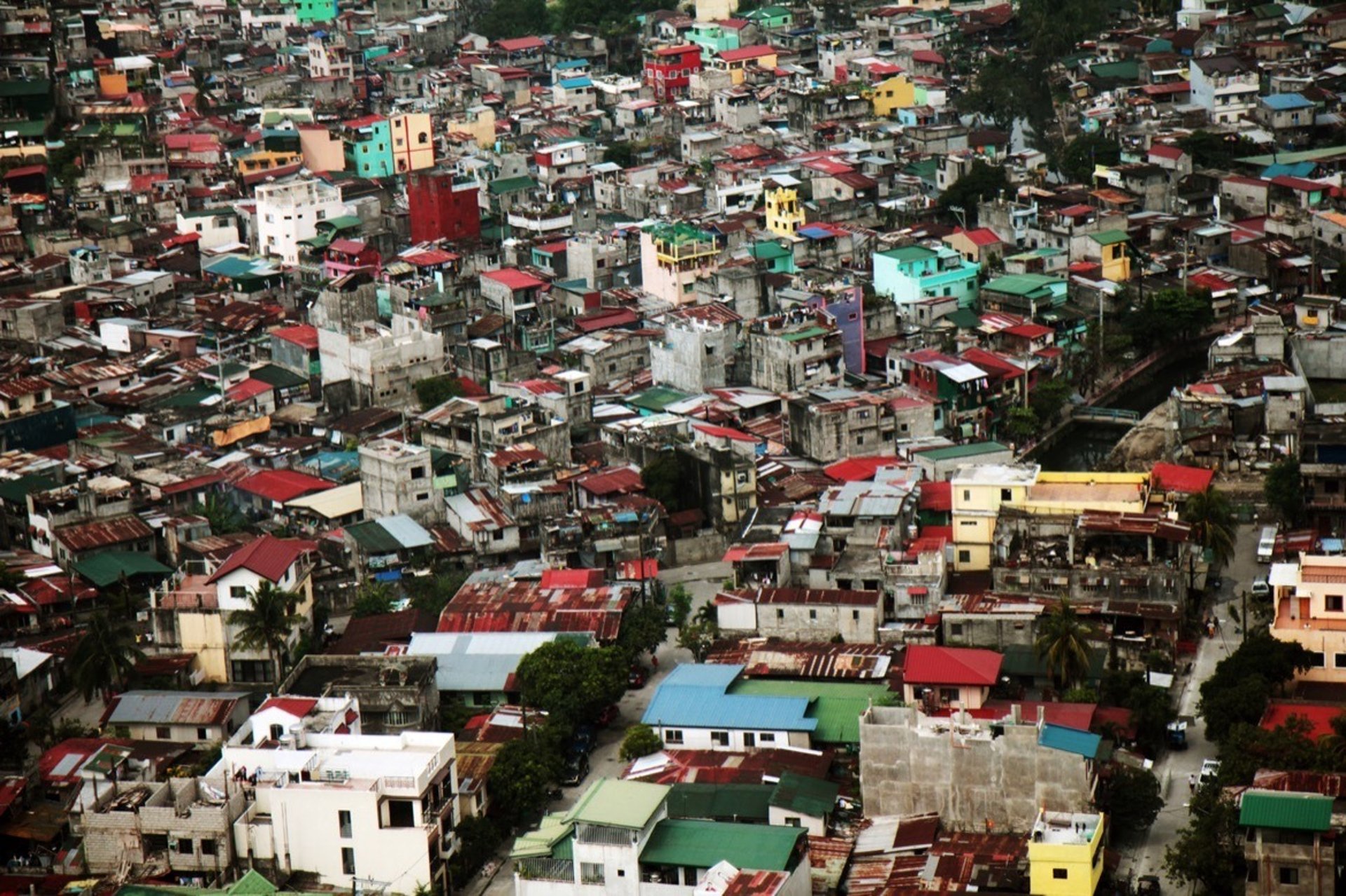 "EVEN IF IT IS A LITTLE THING, DO SOMETHING FOR THOSE WHO HAVE NEED OF HELP"
Albert Schweitzer
Your support and contributions will enable us to meet our goals and fund our mission of helping Filipino orphans.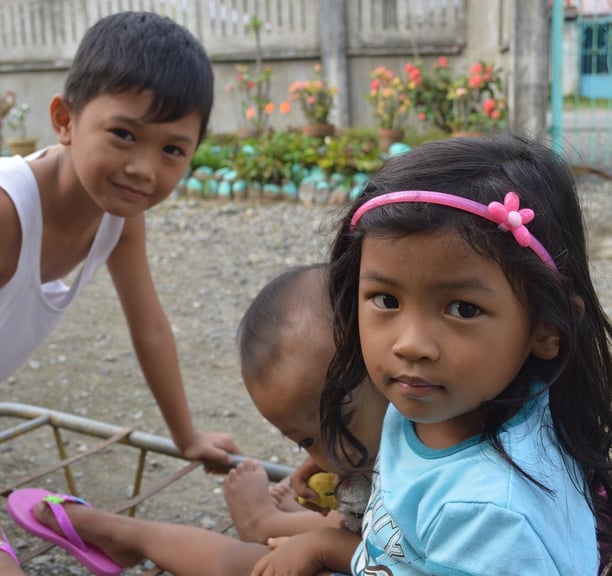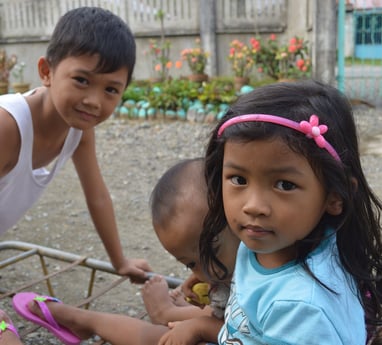 At Across The Globe, we create care packages that we ship over to Filipino orphanages that we have partnered with in the Philippines from Canada. These care packages contain essentials and other items such as clothes, toys, cards, socks, and many others.
After creating these packages we ship them over to the Philippines where they are given to Filipino orphans that need these supplies and essentials to contribute to the fundamental needs of these children.
Your donation, no matter the amount, adds up. It's your donation and many others that create a future for these children. A small act can make a huge difference.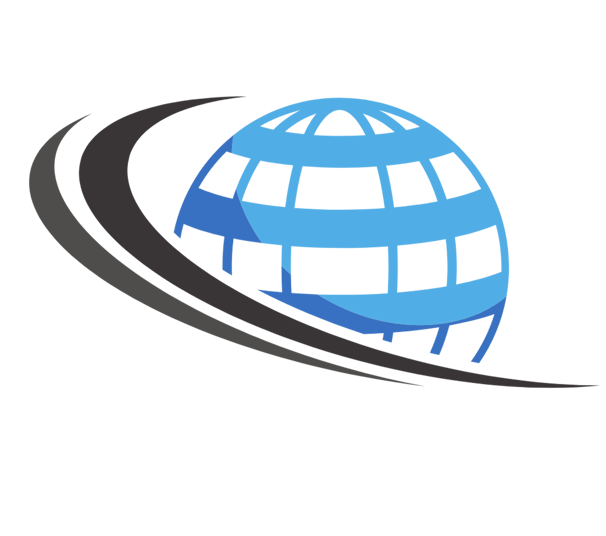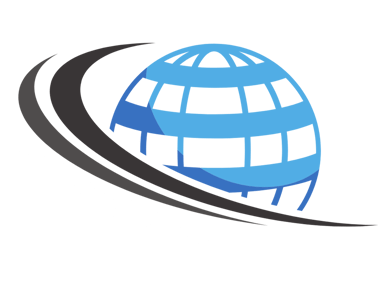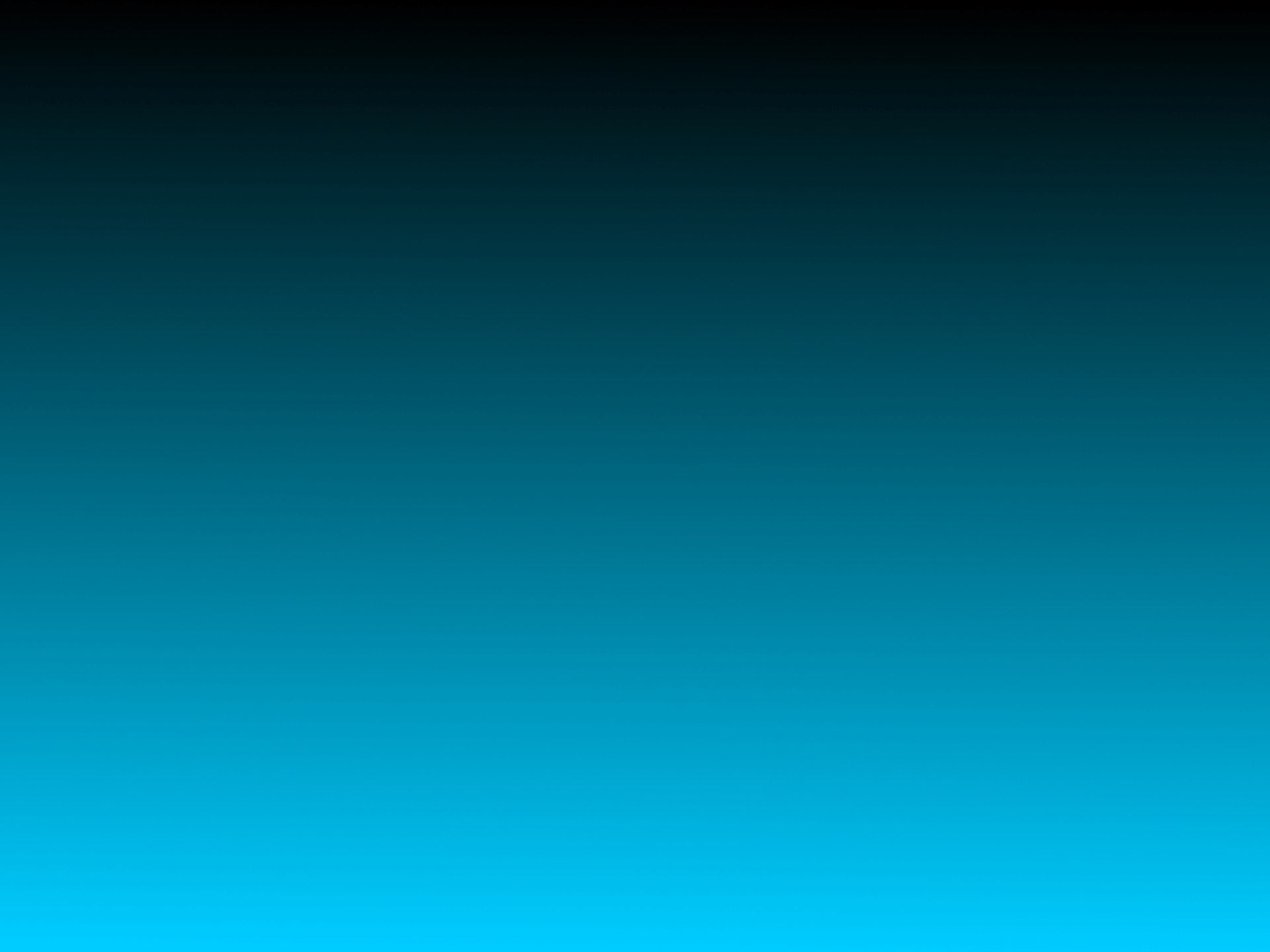 According to the ROHEI Foundation, 1 out of every 6 children in the Philippines is orphaned, abandoned, or neglected. And yet, there are only around 237 children adopted every year.